Briefs
Hydrocephalus and the Accidental Transgene; Redox RNA; To Be a Bee, but He or She?
Hydrocephalus and the Accidental Transgene
Courtesy of Perry Blackshear, NIEHS
A chat in an elevator at the National Institute of Environmental Health Sciences led to the discovery of a protein possibly linked to early brain development. Darryl C. Zeldin mentioned to an NIEHS colleague that a line of transgenic mice created by researchers studying the role of the CYP2J2 enzyme in heart function had developed swollen heads. As young adults the mice experienced rapid neurological decline. Zeldin explains, "In our mice, [CYP2J2] is expressed only in the heart." Therefore, he says, brain damage was likely linked to the location of the transgene insertion in the genome.
Zeldin's colleague, Perry Blackshear, director of the NIEHS Office of Clinical Research, discovered that the transgene interrupted the murine RXF4 locus, preventing expression of a novel transcript that...
Interested in reading more?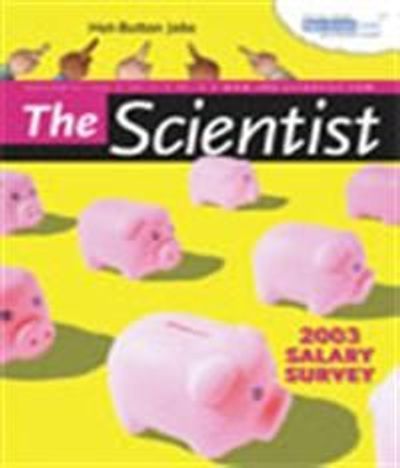 Become a Member of
Receive full access to digital editions of The Scientist, as well as TS Digest, feature stories, more than 35 years of archives, and much more!