Research Briefs
Cancer Cook-Off; Faculty of 1000 | Interdisciplinary Research; Sir2, In Flagrante Delicto
Cancer Cook-Off
© 2003 National Academy of Sciences, USA
In a departure from traditional Texas barbecue, researchers at Rice University and the University of Texas MD Anderson Cancer Center, both in Houston, recently showed that they could literally cook cancer cells to death, using nanotechnology. Rice bioengineer Jennifer West and colleagues demonstrated that an injection of so-called nanoshells (110-nm silica spheres coated with a thin layer of gold), when irradiated with near-infrared light, can raise tissue temperatures about 37°C to a depth of 6 mm, destroying subcutaneous tumors in mice.1
Such a shallow depth will not likely kill larger human tumors buried deep within the body, says Walter Scott, thoracic surgeon at the Fox Chase Cancer Center in Philadelphia. But J. Donald Payne, president and CEO of Houston-based Nanospectra Biosciences, which West cofounded, says the...
Interested in reading more?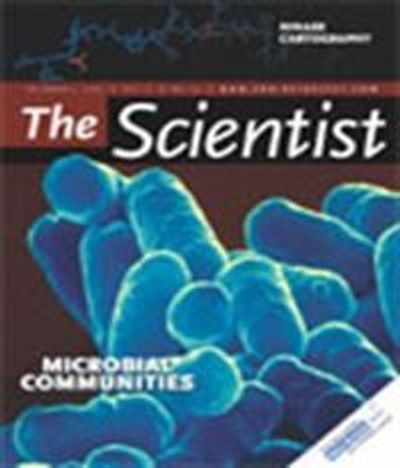 Become a Member of
Receive full access to digital editions of The Scientist, as well as TS Digest, feature stories, more than 35 years of archives, and much more!