Risky Trials Could Herald Cure for Prion Disease
Patients with Creutzfeldt-Jakob disease generally face inevitable neurological decline and death. But, researchers are following closely the case of UK teenager Jonathan Simms, whose symptoms have been halted after he received 12 intracerebral injections of pentosan polysulfate (PPS) that started in January 2003. "By rights we would have expected him to have died eight months ago," says Stephen Dealler, a consultant microbiologist at East Lancashire Hospital in the UK, who was involved in the treatment. "If anything he's slightly better."
According to Dealler, PPS has a double action. By sticking to the heparin binding sites of normal PrPc prion molecules, PPS prevents more of them from being converted into the PrPsc form associated with neural degeneration in prion disease. But PPS also appears to prevent the prions that have already converted into the PrPsc form from causing further brain damage. PrPsc stimulates...
Interested in reading more?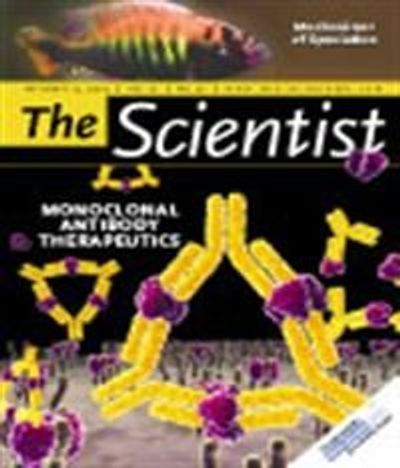 Become a Member of
Receive full access to digital editions of The Scientist, as well as TS Digest, feature stories, more than 35 years of archives, and much more!