Research Briefs
New Genes: The Ears Have 'Em; The Worker, The Soldier, The Candlestick Maker; For Genomes Without Borders, Biobanks Unite
New genes: The ears have 'em
While scouring a new cDNA library, researchers in the Netherlands discovered 80 novel expressed-sequence tags, including 25 preferentially expressed in human fetal cochlea.1 The researchers from the University Medical Center in Nijmegen (UMCN) found that 155 ESTs map to loci for nonsyndromic deafness, which is not associated with other clinical symptoms such as blindness.
The Hearing Research Group at Brigham and Women's Hospital, Boston, generated a similar library in 1994.2 The difference, says Anne Giersch, a senior researcher in that group, is that the UMCN team subtracted their cDNA to remove housekeeping genes and leave those only expressed in the target tissue. According to Hannie Kremer, otorhinolaryngologist at UMCN, this library provides a second resource for scientists who want to pinpoint...
Interested in reading more?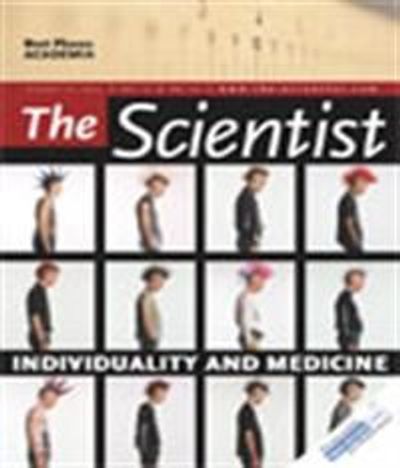 Become a Member of
Receive full access to digital editions of The Scientist, as well as TS Digest, feature stories, more than 35 years of archives, and much more!