The Spice Ain't Always So Nice
Anne Macnamara
Capsaicin, the fiery alkaloid of chili pepper fame, sets tongue and skin afire, a sensation that some find irresistible. But, researchers recently associated it and its chemical cousins with chest pain.1 Isolated more than a century ago, capsaicin's structure was revealed in 1919, and its target, the vanilloid receptor 1 (VR1), was cloned in 1997. "VR1 functions as a molecular integrator of painful chemical and physical stimuli, including heat and low pH, such as [in] tissue acidosis caused by ischemia," explains team leader Hui-Lin Pan, professor of anesthesiology at the Pennsylvania State University College of Medicine.
Because capsaicin applied to animal hearts increases blood pressure, the researchers hypothesized that VR1 receptors might be in the heart. They applied a potent capsaicin analog, resiniferatoxin, to rat hearts, destroying nerve endings in the heart's outer layer. Capsaicin no longer raised blood pressure nor,...
Interested in reading more?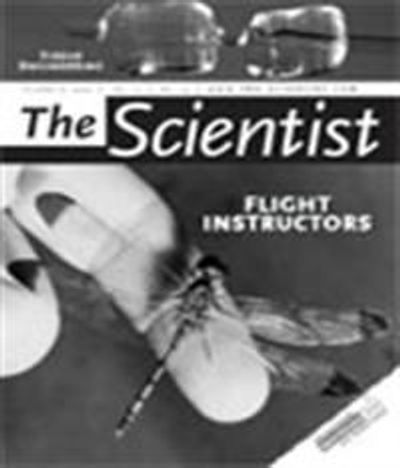 Become a Member of
Receive full access to digital editions of The Scientist, as well as TS Digest, feature stories, more than 35 years of archives, and much more!