When it comes to gene delivery, you can't beat viruses - after all, they've had millions of years to perfect their art. But liposomal techniques, simpler and cheaper than viral methods, are catching up fast. Carlsbad, Calif.-based Invitrogen has introduced new reagents designed to improve the scope and effectiveness of liposomal transfection, including the next generation of the company's best seller, the Lipofectamine 2000 reagent.
The new product, Lipofectamine LTX, "gives higher transfection efficiency and better than 90% cell viability in wide range of cell lines," says Judy Macemon, business area manager for Molecular Biology Essentials at Invitrogen. The reagent, which costs $376/ml, has a chemical structure that streamlines the formation of DNA-liposomal complexes, making it more effective on hard-to-transfect cells such as primary neuronal cells, she says. Sarah Fineberg, graduate student in the Department of Physiology and Biophysics at the University of Iowa, has used it to transfect mouse...
Interested in reading more?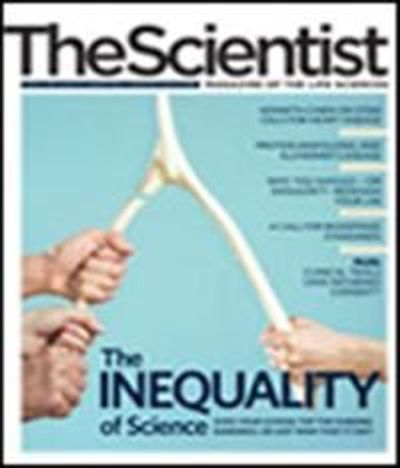 Become a Member of
Receive full access to digital editions of The Scientist, as well as TS Digest, feature stories, more than 35 years of archives, and much more!