Courtesy of Philipp Kaldis, © 2003 Elsevier
After several groups reported discovering cyclin E and cyclin-dependent kinase 2 (CDK2) in 1991, a consensus emerged. It held that these protein partners are crucial in promoting the cell cycle's G1- to S-phase transition and driving cancer-cell proliferation. Therapeutically minded investigators accordingly began to seek inhibitors that would target CDK2's ATP-binding pocket and catalytic site.
But five recently published papers demolish this consensus view. Two researchers knocked down CDK2 protein expression in cancer cell lines, and the cells continued to divide.1 Four teams of scientists knocked out the CDK2 or cyclin E genes (CCNE1 and CCNE2), and the mice were viable, or their cells proliferated in culture.2-5 Many of the rodents, however,...
Interested in reading more?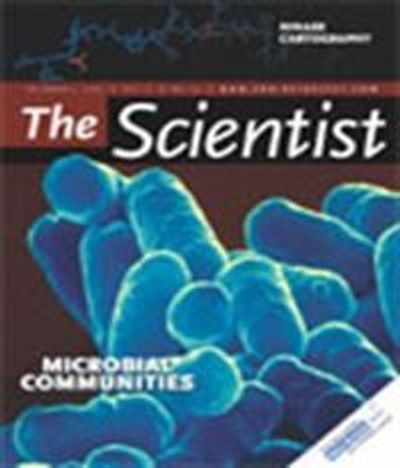 Become a Member of
Receive full access to digital editions of The Scientist, as well as TS Digest, feature stories, more than 35 years of archives, and much more!