Thom Graves Media
While genome sequencing may be the new kid on the block--perhaps now with a cracking voice and fuzzy facial hair--predicting phenotypes is the stuff of classical genetics, honed on the rare single-gene disorders, such as Huntington disease (HD) and cystic fibrosis (CF), which dominated the field in the last century (see Genetic Testing Timeline). "Geneticists today are portrayed as soothsayers of the future. But predictive medicine and testing has a significant history," says Michael Hayden, professor of medical genetics at the University of British Columbia.
To date, predictive medicine has informed would-be parents of risks to their children, or presaged adult-onset conditions, such as HD or BRCA1 breast cancer. But with testing outpacing treatment, genetic screening has sometimes done little more than satisfy curiosity. While new studies indicate a value in knowing the details, there can be a price to pay for genetic fortune-telling: stigma and...
Interested in reading more?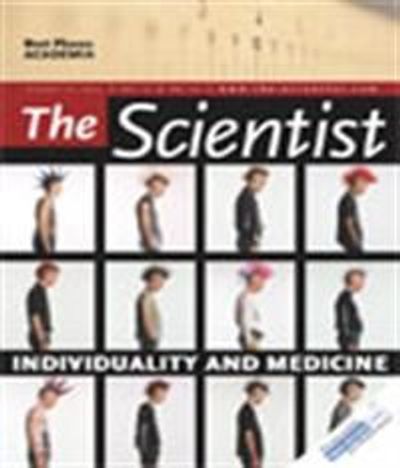 Become a Member of
Receive full access to digital editions of The Scientist, as well as TS Digest, feature stories, more than 35 years of archives, and much more!