A prominent British psychiatrist recently revived old arguments about the origins of language and the evolution of humans. Tim Crow at Warneford Hospital in Oxford says that reports on ape brain asymmetry are distorted by observer bias.1 Those criticized point to "plenty of evidence" that general functions and skills have gravitated to one side of the brain or the other in animals from chicks to chimps.
Crow argues that researchers are finding evidence of language precursors in apes because they want to believe in a graduated theory of evolution, rather than the leap proposed by Thomas Huxley, Stephen J. Gould, and others. Crow points to studies that have reanalyzed data and found no support for initial conclusions of asymmetry.2 He also asserts his support for the model proposed by neuropsychologist Marian Annett in 2002,3 in which she suggests that a single gene gave rise to language in...
Interested in reading more?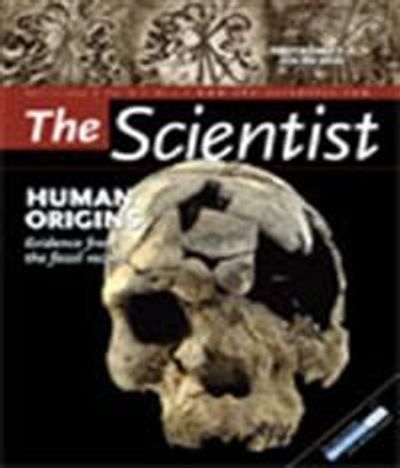 Become a Member of
Receive full access to digital editions of The Scientist, as well as TS Digest, feature stories, more than 35 years of archives, and much more!