A Virus moves West
Click to view a PDF of the virus' spread across the U.S. (244K) Humans, birds, and mosquitoes propelled the spread of West Nile Virus in the US from coast to coast in less than four years. Various secondary cycles played a part as well. (see West Nile: The Virus that Came to Stay) Map adapted from Centers for Disease Control and Prevention data; other information compiled by Janet Ginsburg (jgstories@yahoo.com). function sendData() { document.frm.pathName.value = location.pathname; re
Humans, birds, and mosquitoes propelled the spread of West Nile Virus in the US from coast to coast in less than four years. Various secondary cycles played a part as well. (see West Nile: The Virus that Came to Stay)
Map adapted from Centers for Disease Control and Prevention data; other information compiled by Janet Ginsburg (jgstories@yahoo.com).
Interested in reading more?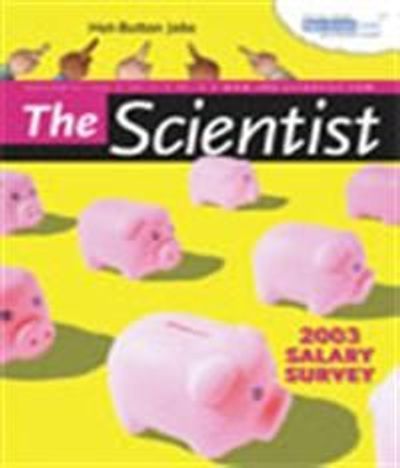 Become a Member of
Receive full access to digital editions of The Scientist, as well as TS Digest, feature stories, more than 35 years of archives, and much more!