ATP Binding Cassette (ABC) Transporters are a family of proteins that share fairly conserved ATP binding domains and diverse transmembrane regions. They are found in mutant form in various genetic diseases and are conserved across plants, animals, and prokaryotes (see Hot Papers | A Tale of Two Transporters). Perhaps most startling, though, is the balance sheet. The human's 49 known ABC genes are beat out by fly, worm and mouse (56, 56, and 51 respectively), and are dwarfed by the 129 known Arabidopsis thaliana genes.
--Compiled by Aileen Constans
(aconstans@the-scientist.com)
Interested in reading more?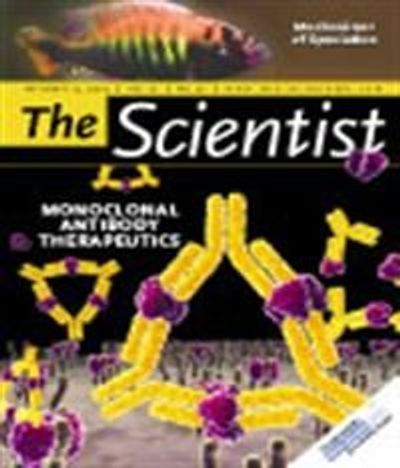 Become a Member of
Receive full access to digital editions of The Scientist, as well as TS Digest, feature stories, more than 35 years of archives, and much more!