Copyright Jurgen Berger, Electron Microscopy Unit, Max Planck Institute
Recent research on Arabidopsis thaliana flowering may sow the seed of new connections between plant and human reproduction. Gordon Simpson and Caroline Dean at the John Innes Center in Norwich, UK, recently published work with implications far beyond the plant science field. Their work also builds a basis for understanding alternative polyadenylation--a much ignored cousin of alternative splicing that helps explain how a 30,000-gene genome might produce more than 120,000 different gene products.
Most mRNA transcripts carry about 200 adenine nucleotides at their 3' ends. Polyadenylation helps the mRNA cross the nuclear membrane and to link up with ribosomes. Yet, sometimes 3'-end processing factors start polyadenylation earlier in the transcript, shortening the mRNA and the subsequent protein.
Alternative polyadenylation, along with alternative splicing and alternative transcription, allows a single gene to produce multiple gene products. Approximately one third of all genes...
Interested in reading more?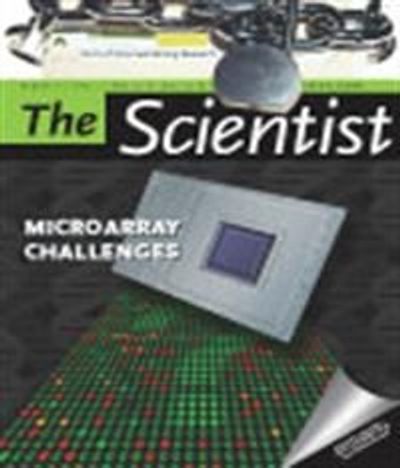 Become a Member of
Receive full access to digital editions of The Scientist, as well as TS Digest, feature stories, more than 35 years of archives, and much more!