Ned Shaw
Several dozen biologists and computer scientists are gathering this week in Bar Harbor, Maine, to discuss ontology--not the hoary philosophical concept, but the bioinformatics buzzword referring to a computer-based representation of the facts established by a scientific field. One group of conferees, the five-year-old Gene Ontology Consortium, will likely focus on programming issues and new viewing, browsing, and editing tools, says Monte Westerfield, the University of Oregon biology professor who directs the core zebrafish database, the Zebrafish Information Network (ZFIN). The other group, only a year-and-a-half old and loosely established, will be hashing out the basic computational grammar and syntax needed to describe phenotypes and their abnormalities.
As the relative progress of these two groups indicates, phenotype lags far behind genotype in the world of bioinformatics. And nowhere is that disparity greater than in the case of anatomy, phenotype's most tangible manifestation. But therein lies a problem: how...
Interested in reading more?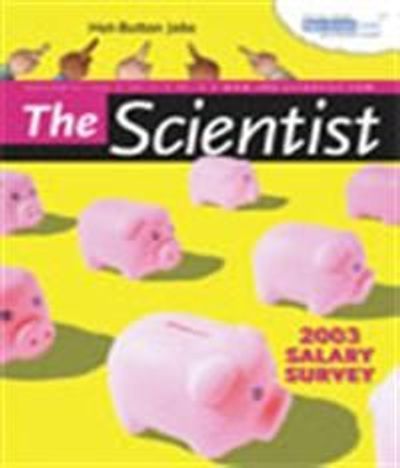 Become a Member of
Receive full access to digital editions of The Scientist, as well as TS Digest, feature stories, more than 35 years of archives, and much more!