Editor's Note:
This is the second article in a series on sex-based differences in the biology of males and females. Future articles in the series will cover sex-based differences in genetics, autoimmunity, and drug metabolism.
Stereotypes aside, women and men do process information in singular ways. In the past, tests that tried to pinpoint those variations were fraught with inconsistencies and irregularities. But now, by studying the brain itself, researchers are learning that the sexes use different parts of the brain to handle the same input.
A growing number of imaging studies reveal that women and men do not process certain cognitive information in the same way. For instance, researchers have found that women, when trying to exit a virtual 3-D maze, activated the right parietal cortex and right prefrontal cortex; men triggered the left hippocampus alone.1 When viewing emotionally disturbing images, women showed an increase in activity on...
Interested in reading more?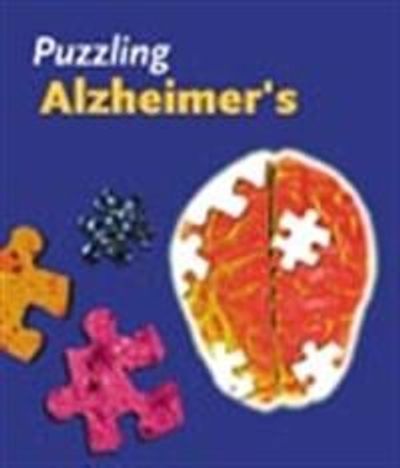 Become a Member of
Receive full access to digital editions of The Scientist, as well as TS Digest, feature stories, more than 35 years of archives, and much more!