Solid tumors spread throughout the body so frequently and relentlessly that every single cancer cell seems almost predestined to metastasize. In fact, of the many cells shed by primary tumors, only a tiny fraction generates new lesions. These deadly cells have acquired rare capabilities. They can survive a hazardous solo journey; invade a foreign organ and proliferate there; and stimulate the blood-vessel growth needed to sustain their countless progeny.
Because these capabilities are under genetic control, the history of a metastasis is characterized by complex gene-expression patterns, which cDNA microarrays are well suited to track. Single-stranded DNA, attached to a chip, hybridizes to cDNAs generated from a cell's RNA. By monitoring hybridization, researchers can simultaneously examine the expression levels of thousands of genes.
Scientists increasingly apply microarrays to cancer diagnosis and prognosis.1 Dozens of studies have correlated gene-expression profiles with the clinical outcomes of various cancers. But relatively few...
Interested in reading more?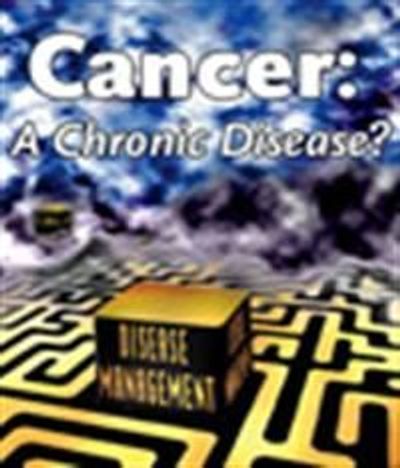 Become a Member of
Receive full access to digital editions of The Scientist, as well as TS Digest, feature stories, more than 35 years of archives, and much more!