Mono Lake, Courtesy of Jonathan P. Zehr, University of California, Santa Cruz
They are the oldest forms of life, and by sheer quantity, they dominate the planet. But how bacteria and archaea interact with each other and their environment is essentially unknown. "It's really difficult to understand how the natural world functions if we don't know its most abundant and diverse component," says Matthew Kane, who runs the National Science Foundation's microbial program. Ninety-nine percent of the world's species of bacteria and archaea are "unknown to science, because we don't know the particular laboratory conditions in which to grow them and isolate them into pure cultures and describe them."
In 1999 the NSF set out to answer these questions. The program, officially called Microbial Observatories, focuses on discovering and characterizing microorganisms, their genomes, activities, and just about anything else that can help researchers understand the microbes' interactions and their techniques...
Interested in reading more?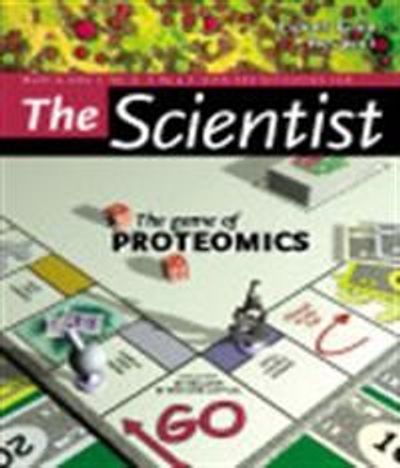 Become a Member of
Receive full access to digital editions of The Scientist, as well as TS Digest, feature stories, more than 35 years of archives, and much more!