Image: Courtesy of NASA/Marshall Space Flight Center

Image: Courtesy of John Reeve
They thrive, not just survive. The microbes live in places such as the Antarctic, where temperatures reach -45°C in the summer; on the ocean floor, in constant 2°C waters; or in boiling hot springs. Aptly dubbed extremophiles, they have numerous scientists asking how, and what, they can learn from these remarkable organisms.
The temperatures and conditions where extremophiles exist mimic environments in outer space, and some scientists are searching to see just what kind of connection, if any, exists between there and here. Other scientists are looking for more earthly connections; can these extremists improve life here on Earth, such as helping...
Interested in reading more?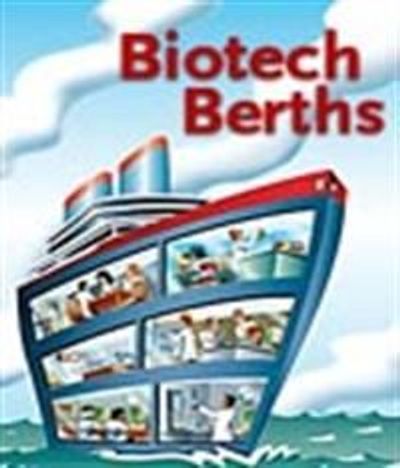 Become a Member of
Receive full access to digital editions of The Scientist, as well as TS Digest, feature stories, more than 35 years of archives, and much more!