© Dr. Tony Brain/Photo Researchers, Inc.
Plasmodium parasites have ravaged humanity for centuries, decimating young people, and fixing alleles like that for sickle cell in populations at risk. Today, listed in a trinity with tuberculosis and AIDS as the most significant of the world's health problems, malaria infects 300 million to 500 million people each year and kills more than one million. Efforts to understand the malaria parasite and the mosquitoes that spread it are aided in part by genome sequences published in 2002.
400 BC
Susruta, a Brahmin priest, describes malarial fever that he attributes to mosquito bites
450 AD
A widespread epidemic occurs in Lugnano, north of Rome, according to forensic DNA evidence
1716
Giovanni Maria Lancisi, physician to three popes, notes that draining swamps curbs malaria; he suggests an insect origin
1847
German chemistry student Othmar Zeidler synthesizes dichloro-diphenyl-trichloroethane (DDT); insecticidal properties not yet discovered
1885
Camillo...
Interested in reading more?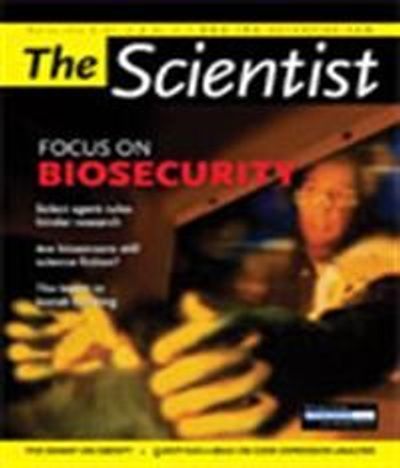 Become a Member of
Receive full access to digital editions of The Scientist, as well as TS Digest, feature stories, more than 35 years of archives, and much more!