Sedentary people who enjoy high-caloric diets—adults and children alike—are getting dangerously fat.1 Along with the increased weight comes complications. Take obesity, for example. It is a risk factor for Type 2 diabetes. Once considered a strictly adult disease, Type 2 diabetes is now diagnosed in both preadolescents and adolescents.2 Some researchers believe that the interaction between obesity-related genes and society's increasingly sedentary lifestyle and fat-filled diet is to blame. The questions of when and how the environmental triggers set off the genes have, as of yet, no answers.
The first hint that obesity has a genetic rather than a totally behavioral basis came in 1994 when Rockefeller University researchers identified the obese gene and cloned the murine version of it.3 The mice were obese, suffered from Type 2 diabetes, and lacked the protein leptin which appears to act primarily on the hypothalamus, where it influences appetite and...
Interested in reading more?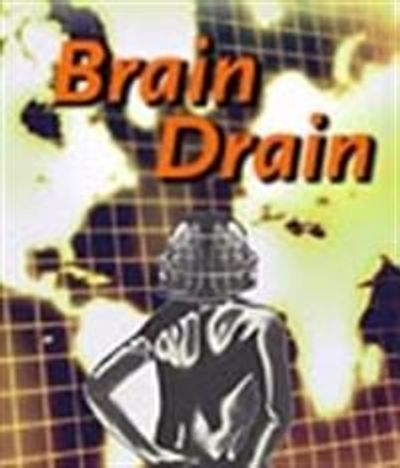 Become a Member of
Receive full access to digital editions of The Scientist, as well as TS Digest, feature stories, more than 35 years of archives, and much more!