The Faculty of 1000 is a Web-based literature awareness tool published by BioMed Central. It provides a continuously updated insider's guide to the most important peer-reviewed papers within a range of research fields, based on the recommendations of a faculty of more than 1,400 leading researchers.
Each issue, The Scientist publishes a review of some related papers highlighted by the Faculty of 1000, plus comments on new and notable research. For more information visit www.facultyof1000.com.
During their month or two of existence, fruit flies live in filth teeming with bacteria and fungi. Still, "they don't get sick because they've got really good innate immunity," observes
R. Alan B. Ezekowitz
, a pediatrics professor at Harvard Medical School. Innate immunity—a system of sensors, receptors, signaling molecules, and antimicrobial peptides—protects organisms immediately after exposure to an infectious agent.
In Drosophila melanogaster, this system operates through two biochemical pathways: Toll, also present...
Interested in reading more?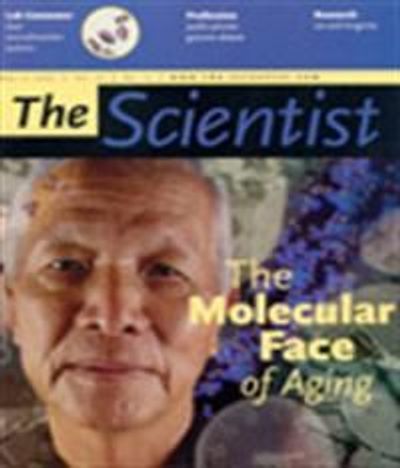 Become a Member of
Receive full access to digital editions of The Scientist, as well as TS Digest, feature stories, more than 35 years of archives, and much more!