Image: ©2001 MacMillan Publishers Ltd.
Because the science is hard and the politics mean, progress in understanding human pluripotent cells has been slow. Biologists first trumpeted their discoveries of human embryonic stem cells (hESCs) and human embryonic germ cells (hEGCs) in 1998.1,2 ESCs come from the blastocyst's inner cell mass, whereas EGCs are derived later in development from the primordial germ cells that give rise to spermatozoa and ova. In the past four years, only about 25 published research papers have focused on human pluripotent cells, and just a handful of labs worldwide have become adept...
Interested in reading more?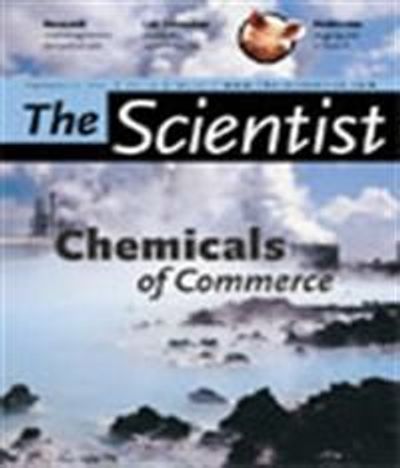 Become a Member of
Receive full access to digital editions of The Scientist, as well as TS Digest, feature stories, more than 35 years of archives, and much more!