© 1998 Arnie Rosner
Human Saliva magnified 100×
A trip to the doctor's office generally entails a deposit of blood or urine from which some diagnoses can be produced after a laborious process. Now, groups of biologists and engineers are working to make disease diagnoses quicker and more efficient by giving credit to a less conventional humor – the Rodney Dangerfield of bodily fluids – spit.
In the past year and a half, the National Institutes of Health's National Institute of Dental and Craniofacial Research (NIDCR) has used a set of seven grants totaling $27 million (US) through 2006 to form a Salivary Diagnostics Group for technology development. Once disparate disciplines, oral salivary biology and engineering are melding in order to give saliva its due respect as a diagnostic fluid.
Scientists and healthcare workers have long known the power of saliva to indicate HIV exposure or drug abuse. Indeed, certain...
Interested in reading more?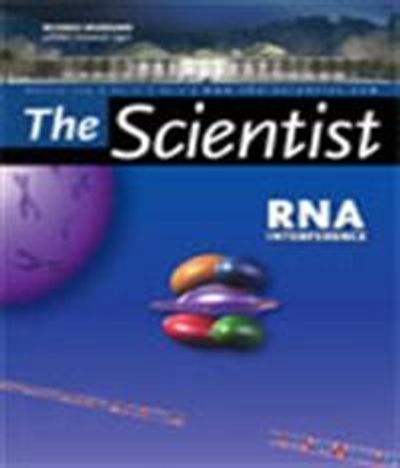 Become a Member of
Receive full access to digital editions of The Scientist, as well as TS Digest, feature stories, more than 35 years of archives, and much more!