Courtesy of Zachary Knight
Proteins communicate with each other through posttranslational modifications, and locating modified sites is a key challenge in proteomics. Phosphorylation, the most common modification by far, is central to cell signaling, and knowledge of where and when proteins are phosphorylated could help researchers decipher disease mechanisms, including those for cancer and diabetes.
Because protein modifications are not genetically encoded, it's difficult to track phosphorylation, says chemistry professor Kevan Shokat, University of California, San Francisco. A new technique that swaps phosphorylation sites for other more easily identifiable chemical species may enable fast and widespread identification, aiding researchers in decoding the posttranslational language of proteins. Proteomicists praise the elegance of the procedure, and the work earned first author Zachary Knight a grand prize in the 2002 Collegiate Inventors Competition.
A...
Interested in reading more?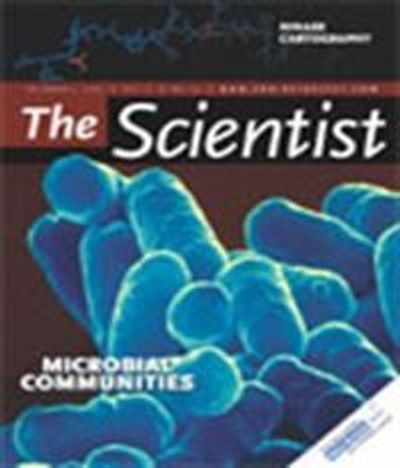 Become a Member of
Receive full access to digital editions of The Scientist, as well as TS Digest, feature stories, more than 35 years of archives, and much more!