Although targeting angiogenesis is a promising anticancer approach, the recent spate of Phase III trial failures has bashed some scientists' hopes for success. According to industry insiders, however, the 12 recent failures involving five trials are symptoms of a young field, of clinical trial design that requires unconventional endpoints, and of improper delivery systems, rather than a condemnation of the general approach. Moreover, because drug development takes such a long time, researchers had less information when plans were originally made than they have now.
"About 40 papers a week are coming out [on angiogenesis]; it is a very fast-moving field," says Judah Folkman, professor of pediatric surgery and cell biology at Children's Hospital in Boston. "Ten years ago, people thought all new capillaries were the same, but now we know they're not."
Revisiting the Strategy
Similar to cutting off army supply lines to cripple the foe, scientists believe that...
Interested in reading more?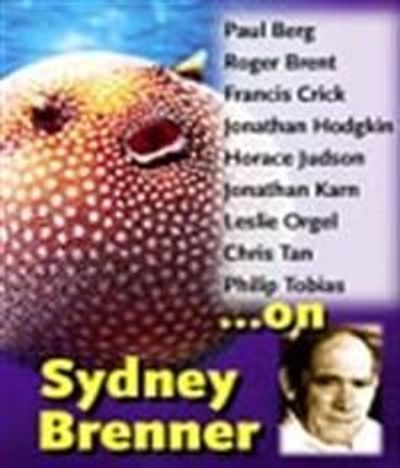 Become a Member of
Receive full access to digital editions of The Scientist, as well as TS Digest, feature stories, more than 35 years of archives, and much more!