Insects rule, says
Michael Dickinson
, professor of integrative biology at the University of California, Berkeley, and one of this year's MacArthur fellowship genius award winners. Insects, he contends, have reigned for half a billion years and are likely to do so for a billion more, considering their biomass, the sheer number of species, and their ecological impact.
What really moves Dickinson is the insects' flying proficiency. The first organisms to evolve flight, insects still represent the most sophisticated aerial machine on the planet, he says. Flies, in particular, have unique specializations that lead to extraordinary behaviors: they can take off backwards, fly sideways, and land upside down. These singular behaviors, Dickinson says, "push the envelope of useful design, presenting a clearer picture of the structure/function of relationships than do more mundane behaviors."
But understanding insect flight requires more than studying the nervous system, Dickinson told neuroscientists at their annual...
Interested in reading more?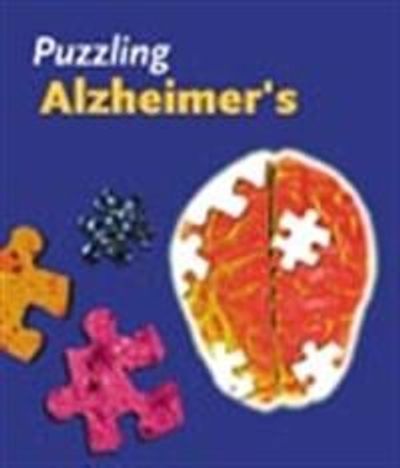 Become a Member of
Receive full access to digital editions of The Scientist, as well as TS Digest, feature stories, more than 35 years of archives, and much more!