When transatlantic steamers traversed the oceans, one line touted itself with ads saying: "Getting there is half the fun." Not so with space travel: Here, an unhealthy situation exists because the travelers' bones lose mass and weaken. Severe bone loss leads to fractures. A recent Institute of Medicine (IOM) report labeled bone loss as one of the most serious problems facing those who would make long-duration space voyages, such as traveling to Mars.1 Until now, space scientists had information only about short-term missions. But NASA was anxious about the astronauts' overall health during long-term space travel and asked the IOM for its input. The IOM's overall conclusion: NASA needs more data. So, researchers at NASA and various universities are exploring countermeasures, including exercise and medication, to determine what would mitigate space travel's effects.
It is possible that a multi-year trip to Mars may never occur. "If no method is...
Interested in reading more?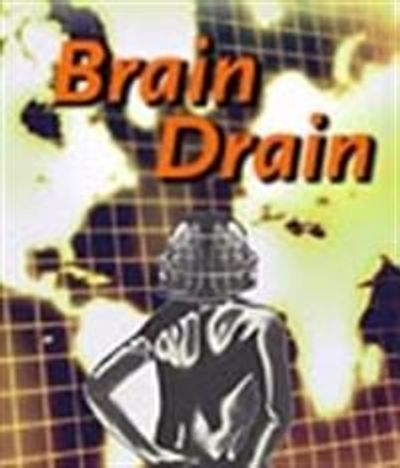 Become a Member of
Receive full access to digital editions of The Scientist, as well as TS Digest, feature stories, more than 35 years of archives, and much more!