Courtesy of Michiel Vos, Max Planck Institute, Tübingen, Germany
Most microbiologists consider used flasks, laden with splotches of colonizing bacteria, simply more dishes to wash. Paul Rainey sees more. For Rainey, ecologist and evolutionary biologist at the University of Auckland in New Zealand and the University of Oxford in Britain, those clusters of bacteria may help demonstrate evolutionary principles at work. He is one of many investigators looking to microbes to see how cooperation and sociality evolve.
Microorganisms within a colony may produce by-products not for their own feeding or reproduction, but simply to promote the colony. That individuals in a clonal, or even closely related, microbial population would incur costs to...
Interested in reading more?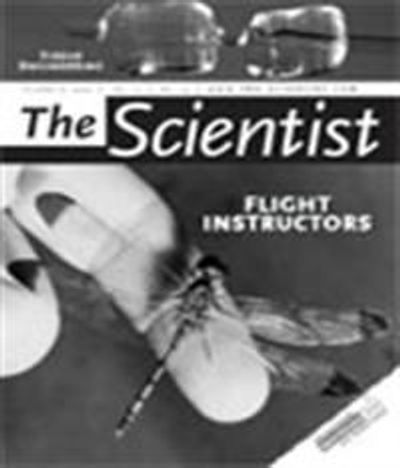 Become a Member of
Receive full access to digital editions of The Scientist, as well as TS Digest, feature stories, more than 35 years of archives, and much more!