S. Mueller et al., "
Interaction of the poliovirus receptor CD155 with the dynein light chain Tctex-1 and its implication for poliovirus pathogenesis
,"
Journal of Biological Chemistry,
277:7897-904, March 8, 2002.
"This paper provides a molecular mechanism for how poliovirus hijacks cellular retrograde transport machinery to ascend along axons. A clear exposition of poliovirus pathogenesis and a testable model."
Complement Enforcement
M. Budayova-Spano et al., "
The crystal structure of the zymogen catalytic domain of complement protease C1r reveals that a disruptive mechanical stress is required to trigger activation of the C1 complex
,"
EMBO Journal
, 21:231-9, Feb. 1, 2002.
"The successful crystallization and analysis of a large recombinant fragment of the serine protease, C1r, of the classical complement activation pathway suggests an explanation for the autoactivation of this enzyme. The recognition of antibody bound to microorganisms by the C1q subcomponent of the...
Interested in reading more?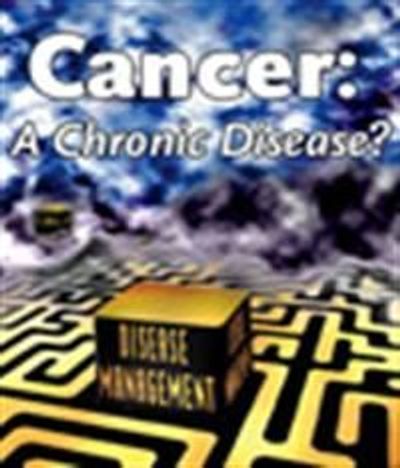 Become a Member of
Receive full access to digital editions of The Scientist, as well as TS Digest, feature stories, more than 35 years of archives, and much more!