M. Gray, S.M. Honigberg, "
Effect of chromosomal locus, GC content and length of homology on PCR-mediated targeted gene replacement in Saccharomyces
,"
Nucleic Acids Research
, 29:5156-62, Dec. 15, 2001.
F1000 Rating: Recommended
"While gene knockouts or replacements are easily and commonly done in yeast, the targeting efficiency is quite variable. The authors have systematically evaluated key parameters and found that a GC content of at least 40% in the regions of homology improves targeting efficiency. Surprisingly, changing the length of targeting homology from 40 to 60 bp had little effect."
Genomes & Genomics
R. Tompa et al., "
Genome-wide profiling of DNA methylation reveals transposon targets of CHROMOMETHYLASE3
,"
Current Biology
,12:65-8, Jan. 8, 2002.
F1000 Rating: Recommended
"A new technique can be used to monitor cytosine methylation across many genomic sites using microarrays. Using this technique, the authors investigate the targets...
Interested in reading more?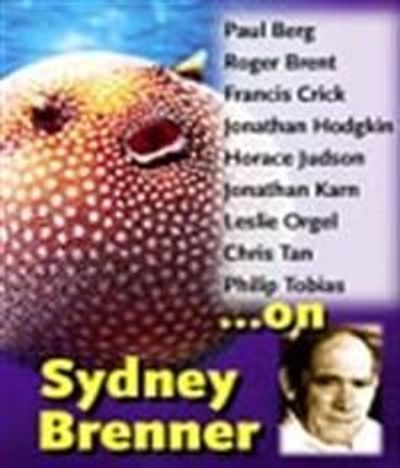 Become a Member of
Receive full access to digital editions of The Scientist, as well as TS Digest, feature stories, more than 35 years of archives, and much more!