M.B. Yaffe et al., "
A motif-based profile scanning approach for genome-wide prediction of signaling pathways
,"
Nature Biotechnology
, 19:348-53, April 2001.
F1000 Rating: Recommended
"This paper describes a powerful fusion of experimental and computational methods to predict binding motifs in signal transduction pathways. Functional screens of degenerate peptide libraries are used to determine experimentally verified sequence preferences (motifs) that are the basis for a pattern matching approach to finding protein-protein binding sites, phosphorylation sites and other linear sequence motifs. The novelty of the paper and the utility of its method lies in the fusion of computational and experimental methods; the algorithm is available over the web."
Neurology
E. Yeh et al., "neuralized functions as an E3 ubiquitin ligase during Drosophila development," Current Biology, 11:1675-9, Oct. 30, 2001.
E.C. Lai et al., "Drosophila neuralized is a...
Interested in reading more?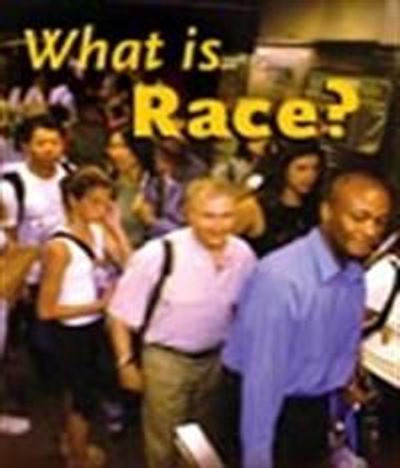 Become a Member of
Receive full access to digital editions of The Scientist, as well as TS Digest, feature stories, more than 35 years of archives, and much more!