Getty Images
A bee arrives at a flowering bush, rapidly explores it and assesses which flowers to visit. For an insect with a tiny brain and a lifespan measured in weeks, it's an impressive display of navigational skill, learning, and selective perception. A growing body of research into insect vision and cognition has provided not only basic insights into biology and problem solving, but also some surprising robotics, aviation, and military applications as well.
Bees and dragonflies use ingenious tricks for perceiving and navigating their world in three dimensions1 and have proven to be fruitful subjects. Dragonflies, which have acute vision and superb flying skills, use a strategy known as active motion camouflage based on a visual illusion to conceal themselves when shadowing prey and escaping from predators. Akiko Mizutani, Australian National University's (ANU) biorobotics laboratory, and colleagues reported that male dragonflies (Hemianax papuensis) adjust their flight...
Interested in reading more?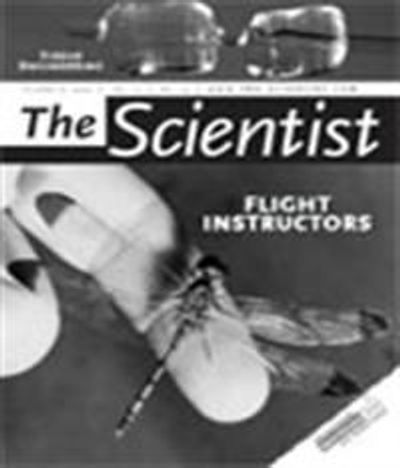 Become a Member of
Receive full access to digital editions of The Scientist, as well as TS Digest, feature stories, more than 35 years of archives, and much more!