The Faculty of 1000 is a Web-based literature awareness tool published by BioMed Central. It provides a continuously updated insider's guide to the most important peer-reviewed papers within a range of research fields, based on the recommendations of a faculty of more than 1,400 leading researchers.
Each issue, The Scientist publishes a review, like the one above, that examines related papers in a single field. We also publish a selection of comments on interesting recent papers from the Faculty of 1000's output. For more information visit www.facultyof1000.com.
Genes might grab headlines, and proteins might do the actual work of cells, but without messenger RNA (mRNA) both of them would be powerless. mRNA is the key intermediary in gene expression, translating the DNA's genetic code into the amino acids that make up proteins.
But critical as mRNAs are, cells have reasons to destroy them. For example, cells sometimes make errors...
Interested in reading more?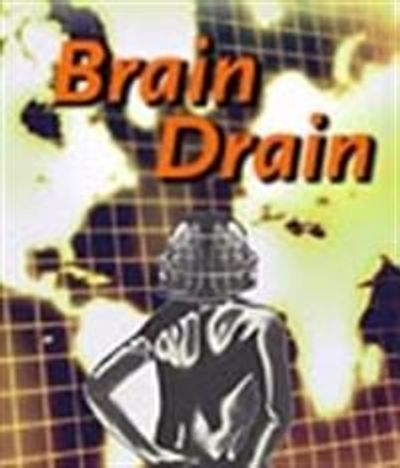 Become a Member of
Receive full access to digital editions of The Scientist, as well as TS Digest, feature stories, more than 35 years of archives, and much more!