Courtesy of Roderick MacKinnon, Rockefeller University
Playing gatekeeper to human health, channel proteins penetrate all cell membranes. In the nervous system, armies of channels open and close in precise order to create action potentials, the brief membrane depolarizations that act as the primary form of electrical signaling in animals. These action potentials prove so enduring, functioning properly even in extreme experimental preparations, that investigators might consider ion channels infallible. But, they are not.
An acquired channelopathy is a nonhereditary breakdown in a channel's function. "Acquired channelopathies arise from multiple causes at any developmental stage," says Jeffrey L. Noebels, Department of Neurology at Baylor College of Medicine, Houston. They develop in autoimmune diseases, such as Rasmussen encephalitis, in which antibodies cause seizures by binding to glutamate receptors. Many toxins also generate acquired channelopathies. An improperly prepared meal of puffer fish serves up tetrodotoxin, which blocks voltage-gated sodium channels. In some cases,...
Interested in reading more?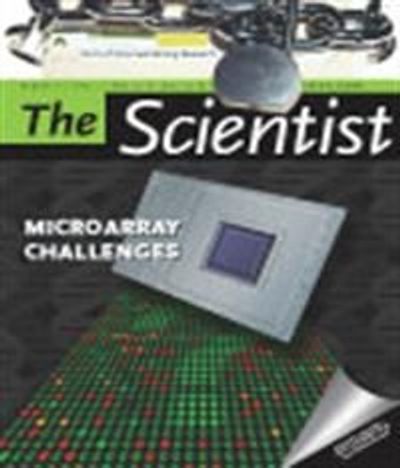 Become a Member of
Receive full access to digital editions of The Scientist, as well as TS Digest, feature stories, more than 35 years of archives, and much more!