The reports of two research groups interested in retrograde signaling caught the attention of investigators at the recent Society for Neuroscience (SFN)meeting; the teams used similar methods but arrived at two distinct conclusions. One team says that there is only one way to send nerve growth factor (NGF) signals from the axon to the cell body. The other group thinks that this retrograde signaling occurs in another way.
Previously, scientists thought that when NGF bound to TrkA receptors at the axon tip, the complex was internalized into a vesicle and shipped back up the length of the axon to the cell body, where the complex conveys a signal for survival and growth. But Bronwyn MacInnis and Bob Campenot, Department of Cell Biology, University of Alberta, have caused a minor earthquake in the field of retrograde signaling with their results.1 Many scientists, including David Kaplan of the Research Institute...
Interested in reading more?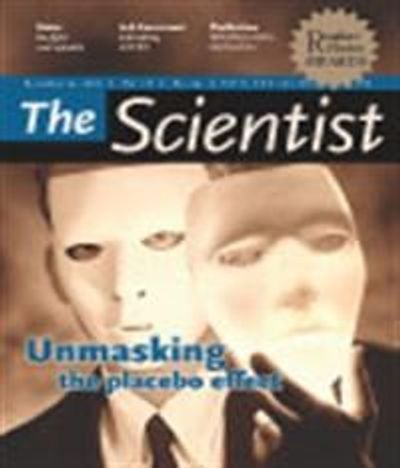 Become a Member of
Receive full access to digital editions of The Scientist, as well as TS Digest, feature stories, more than 35 years of archives, and much more!