In Brief
Courtesy of The Bradford Laboratory, University of Helsinki, Finland
Some Viruses Elicit Immune Response Before Entering Cell
Human cytomegalovirus triggers an immune response before it actually enters the cell, according to a report from researchers at the University of Wisconsin-Madison and the University of Massachusetts (T. Compton et al., "Human cytomegalovirus activates inflammatory cytokine responses via CD14 and toll-like receptor 2," J Virol, in press).
The immune system is activated when the virus comes into contact with toll-like receptors on the cell. "No one knew ... that was even possible," says Teresa Compton, associate professor of oncology at Wisconsin. "People thought the virus actually had to get into the cell and start doing its business before the host knew it was there."
Three other viruses (respiratory syncytial, murine mammary tumor, and measles) also trigger the immune system when they come into contact with the toll-like receptors. "It...
Interested in reading more?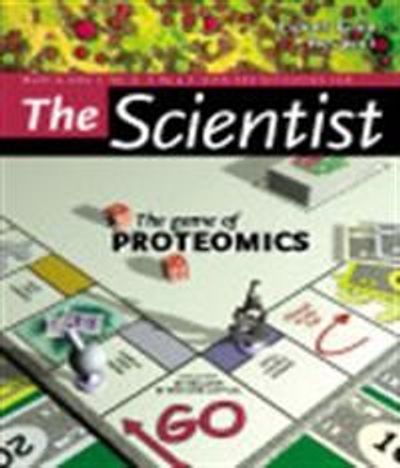 Become a Member of
Receive full access to digital editions of The Scientist, as well as TS Digest, feature stories, more than 35 years of archives, and much more!