Courtesy of Kurt Jellinger
Patients with Parkinson disease endure a progressive loss of neurons, especially dopaminergic, in the substantia nigra and other subcortical nuclei. Hallmarks of PD also include intracytoplasmic Lewy bodies and abnormal neurites, especially in the subcortical nuclei and hippocampus of affected patients.
Recent research shows that iron is associated with several of these hallmarks, as the evidence links PD with free radicals generated from iron accumulation in the midbrain. Lewy bodies, for example, include redox-active iron in patients with PD, and postmortem analyses reveal elevated iron levels in the substantia nigra. Iron, however, is a cofactor for tyrosine hydroxylase, the enzyme responsible for dopamine synthesis.
The precise mechanism through which iron could lead to PD's symptoms is not fully characterized;...
Interested in reading more?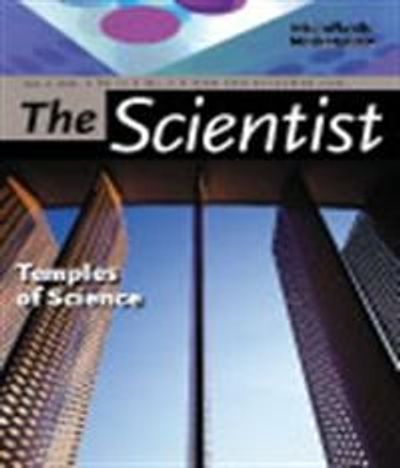 Become a Member of
Receive full access to digital editions of The Scientist, as well as TS Digest, feature stories, more than 35 years of archives, and much more!