Molecular biologists are rewriting the textbook explanation of steroid action. For 40 years, evidence has accumulated that some of the hormonally induced effects seemed too rapid for the classic model, in which steroids activate cytosolic receptors to modulate transcription. This evidence casts doubt on the so-called genomic pathway as the sole mode of steroid action. Increasing research now highlights the key role played by non-genomic pathways in hormone action.
The rewriting doesn't end there. Future textbook authors may need to include a virtual spider's web of modulatory proteins that seem to fine-tune clinical outcomes. They also might report a higher number of tissues recognized as steroid hormone sources. Researchers have, after all, isolated from the central nervous system the full array of enzymes needed for steroid synthesis. The finding could have implications for diseases as diverse as...
Interested in reading more?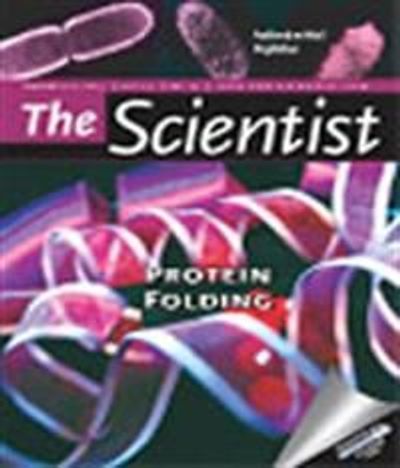 Become a Member of
Receive full access to digital editions of The Scientist, as well as TS Digest, feature stories, more than 35 years of archives, and much more!