Courtesy of Frank Kiernan
In the past, physicians who treated AIDS patients understood that this deadly disease was one of immune deficiency. Their patients were immunosuppressed, subject to opportunistic infections, and had odd cancers. Today, because of continuing research on the human and primate immune systems and their responses to retroviruses, AIDS researchers realize that the immunosuppression associated with AIDS is a result of chronic immune hyperactivation. Evidence for this comes from research on a primate called sooty mangabeys, which lives in equatorial Africa.
Sooty mangabeys normally contract simian immunodeficiency virus (SIV) through sexual contact. Despite evidence that SIV has direct toxic effects on CD4+ T cells, the monkey's immune system remains intact, as lost cells are replaced with new ones. This finding, published by Mark Feinberg...
Interested in reading more?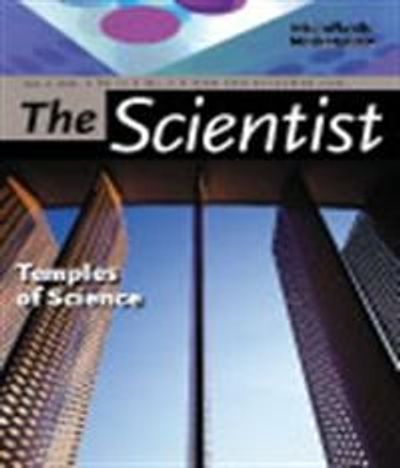 Become a Member of
Receive full access to digital editions of The Scientist, as well as TS Digest, feature stories, more than 35 years of archives, and much more!