D.F. Dowd
Though coined 40 years ago,1 a lot of people still ask, "What's that?" when the term systems biology comes up. "It is used in so many different contexts, nobody is really clear what you mean by it," says John Yates III, a professor at the Scripps Research Institute in La Jolla, Calif. He's not the only one stumped by the term's meaning. David Placek, president of Sausalito, Calif.-based Lexicon Branding, a company that cooks up names for pharmaceutical products such as Velcade and Meridia, says he's not so hot on the moniker. "Systems biology is just so general that it could apply to many things. When you're naming a category, the underlying principle is that if you make a statement like, 'I'm doing systems biology,' do people know what you're talking about?'"
One person who should be clear on the meaning of systems biology is Leroy Hood,...
Interested in reading more?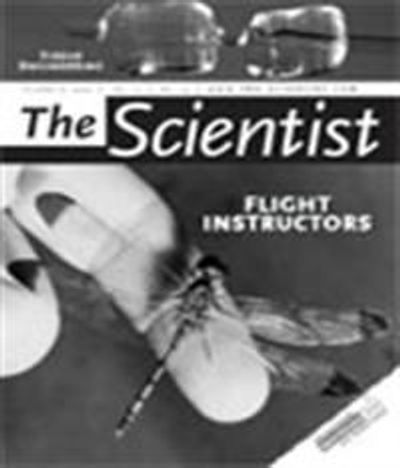 Become a Member of
Receive full access to digital editions of The Scientist, as well as TS Digest, feature stories, more than 35 years of archives, and much more!