Image: Courtesy of Elliott Marguiles
Aristotle envisioned humanity as the pinnacle of a "Great Chain of Being," a parade of organisms that evolved toward a state of undefined perfection. He might be surprised to learn that to understand how humans came to be, science needs to consult the lesser beasts, particularly their DNA, for genomes carry the ultimate fossils, the living records of shared ancestries, written in a simple four-letter alphabet.
"Comparative genome analyses will be immensely important in identifying the protein-encoding elements in the human genome, and in providing...
Interested in reading more?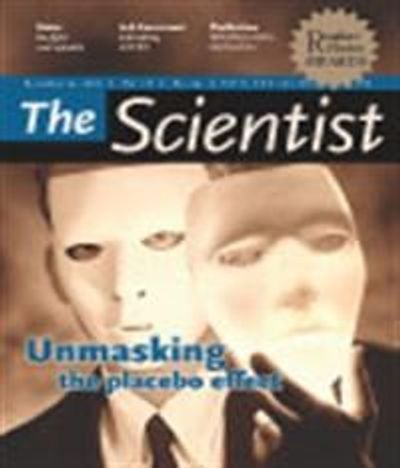 Become a Member of
Receive full access to digital editions of The Scientist, as well as TS Digest, feature stories, more than 35 years of archives, and much more!