In 1999, scientists at Elan Corp.'s South San Francisco, Calif. facility stunned the Alzheimer Disease (AD) research community: vaccination, they announced, reduces AD-like pathology in transgenic mice.
1
Since then, dozens of labs have been working on vaccines to prevent, retard, or reverse AD's devastating symptoms. One clinical trial is finished, a second is under way, and others appear imminent. In animal studies, researchers are testing different types of vaccines and examining how the immune system might foil the disease. After soliciting applications for AD vaccine projects, the National Institutes of Health last fall began distributing $22.5 million (US) to 13 studies, according to
D. Stephen Snyder
, a program director at the National Institute on Aging.
Before Elan's study, "there were a lot of reasons to think not only that [vaccines] shouldn't be done but that they would make things worse," says Dale B. Schenk, the company's vice...
Interested in reading more?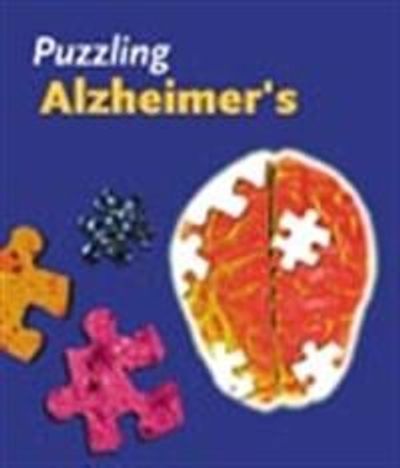 Become a Member of
Receive full access to digital editions of The Scientist, as well as TS Digest, feature stories, more than 35 years of archives, and much more!