After a three-year effort, scientists have determined the crystal structure of edema factor, a toxic protein secreted by
Bacillus anthracis
, the bacteria that causes anthrax.
1
Edema factor (EF) works in concert with two other anthrax proteins—protective antigen (PA) and lethal factor (LF)—to kill its host cell. PA's crystal structure was reported in 1997
2
and LF's in November 2001.
3
With this three-dimensional map now in hand, researchers are making headway into understanding how the proteins function and, more importantly, how they can be stopped. Knowledge of EF's crystal structure "is basically all you need" for developing a drug that targets it, says cell biologist
Robert Liddington
, from the Burnham Institute in La Jolla, Calif., who led the teams that solved the crystal structures of PA and LF.
Drugs that target the toxic proteins would be a big boost for treatment against anthrax since antibiotics are not...
Interested in reading more?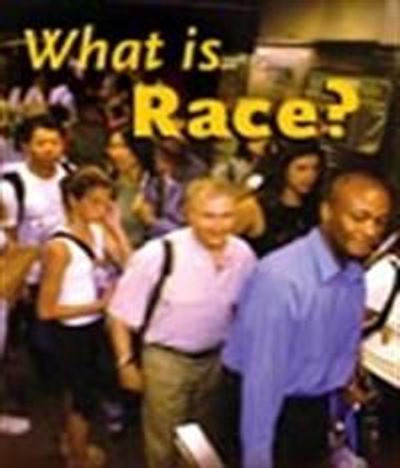 Become a Member of
Receive full access to digital editions of The Scientist, as well as TS Digest, feature stories, more than 35 years of archives, and much more!