Image: Getty Images
The placebo effect baffles patients, confounds clinicians and frustrates drug developers. Until now, relatively little empirical evidence existed for the biological mechanisms that underlie the effect. But recently, researchers have begun approaching the challenge with methodological rigor. This new area of investigation, straddling basic and clinical realms, has evolved largely because of the novel, detailed window of observation offered by modern imaging technologies. "What we're getting," says Harvard Medical School's Ted Kaptchuk, "is good preliminary evidence that describes the hardwiring of the placebo effect--that is, the impact of symbolic treatment, and how it's mediated through the neurobiology of the brain to produce physical effects in illnesses."
Understanding the biological basis of the placebo effect has potentially wide-ranging implications. Knowing the power of placebo may help scientists and philosophers to better characterize an age-old question. "We had this Cartesian split of mind and body. It's taken us...
Interested in reading more?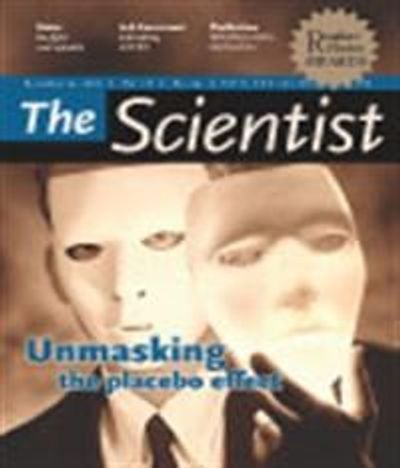 Become a Member of
Receive full access to digital editions of The Scientist, as well as TS Digest, feature stories, more than 35 years of archives, and much more!