Asking students to taste PTC-soaked paper is a classic classroom exercise to demonstrate a simple inherited trait. Some grimace, others look puzzled. "PTC perception is arguably one of the most studied human traits," says Sun-Wei Guo, a professor of pediatrics and biostatistics at the Medical College of Wisconsin in Milwaukee.
A new investigation reveals more to chew on: Rare individuals who are not quite sure whether they taste phenylthiocarbamide (PTC) have provided a hint that the inheritance might not be straightforward. "PTC tasting was considered a Mendelian trait for 50 years. Only in the past 25 years has this model begun to fray," says Dennis Drayna, special expert at the National Institute on Deafness and Other Communication Disorders. Drayna and colleagues from Stanford University and the University of Utah identified a major gene controlling PTC taste sensitivity. They described haplotypes that account for the differing proportions of tasters and nontasters...
Interested in reading more?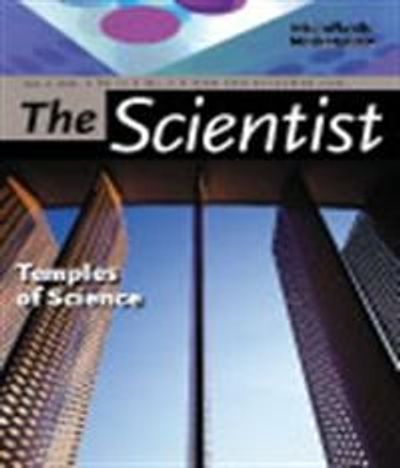 Become a Member of
Receive full access to digital editions of The Scientist, as well as TS Digest, feature stories, more than 35 years of archives, and much more!