Adapted from T.D. Warner et al., Proc Natl Acad Sci, 99:13371-3, 2002.
The discovery of cyclooxygenase (COX) isoforms, COX-1 and COX-2, in the early 1990s helped explain how non-steroidal anti-inflammatory drugs (NSAIDs) work and led to specific agents with fewer gastrointestinal side effects. Last year, Brigham Young University researchers characterized another isoform, COX-3, which may constitute part of acetaminophen's long sought-after mode of action.1 The study also suggests that a continuum of COX protein products could contribute to common inflammatory disease symptoms and may lead to a new generation of anti-inflammatory drugs.
For 3,500 years, traditional healers used plants containing salicylates. Bayer introduced acetyl-salicylic acid (Aspirin) in 1899, but NSAIDs' mode of action remained a mystery. Then, in 1971, British Nobel Prize winner John...
Interested in reading more?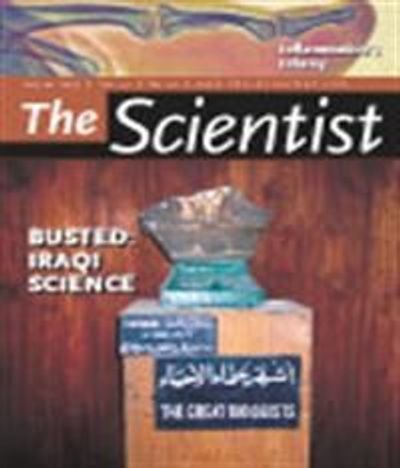 Become a Member of
Receive full access to digital editions of The Scientist, as well as TS Digest, feature stories, more than 35 years of archives, and much more!