Courtesy of Linda B. Schultz
Nearly 15 years ago, Saccharomyces cerevisiae researchers at the University of Washington discovered the function of Rad9, the first DNA damage-checkpoint protein.1 The finding's im-portance was not lost on cancer researchers: The Rad9 protein protects cells from genomic instability, a hallmark of cancer cells, by delaying progression into the cell cycle until DNA is repaired. Since then, numerous mammalian homologs of these checkpoint proteins have been identified, including ataxia telangiectasia mutated (ATM), which responds swiftly to a critical type of DNA damage--the double-strand break (DSB)--by phosphorylating key proteins in numerous signaling pathways.2 But a big question, until now, had remained unanswered: What regulates...
Interested in reading more?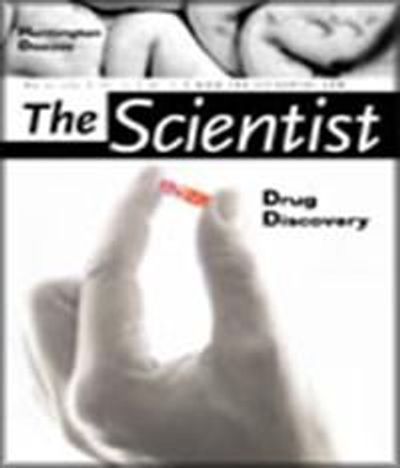 Become a Member of
Receive full access to digital editions of The Scientist, as well as TS Digest, feature stories, more than 35 years of archives, and much more!