Image: Ned Shaw
The cell--the irreducible unit of life on Earth--has an estimated history nigh on 3.5 billion years. Scientists since Charles Darwin have attempted to trace that history to a so-called last common ancestor. Comparative physiology and fossil records can take one only so far, so many researchers are trying to reach the tree of life's roots with tools of a genetic nature. Yet, the more they dig, the more convoluted those roots appear to be. Lateral gene transfer, the square peg in cellular evolution's round hole, casts doubt on the verity of the Darwinian tree with its single point of origin and straight branching. This uprooting leaves room for numerous speculations about life's origins.
These theories are esoteric, often involving hypothetical organisms. The discussions are heated, with epithets such as "sheep" and "crafty buggers" thrown about. The language is at times colorful, even unprintable. "He could be dead...
Interested in reading more?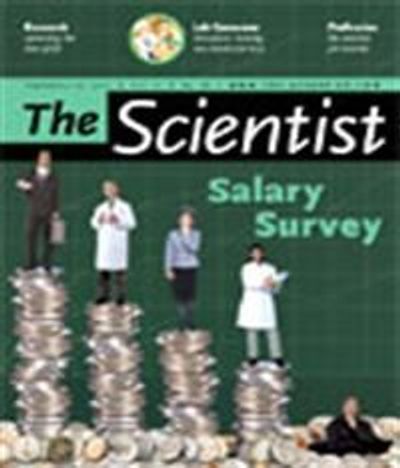 Become a Member of
Receive full access to digital editions of The Scientist, as well as TS Digest, feature stories, more than 35 years of archives, and much more!