Courtesy of John Hart
Ten years ago, researchers linked familial amyotrophic lateral sclerosis (FALS) to mutations in SOD1 (superoxide dismutase 1), which encodes a copper-containing superoxide dismutase enzyme known as CuZnSOD. Because this enzyme needs copper and zinc to function, the association between SOD1 and FALS led researchers to wonder if copper has an etiological role in the onset or progression of this fatal neurodegenerative disease, also called Lou Gehrig disease. The inherited form comprises about 10% of ALS cases; most cases are sporadic, meaning there is no known family history.
Ten years later, scientists still hotly contest the evidence. "Most people would agree that there is laboratory evidence to suggest that metals play a role," says Valerie Culotta, Johns Hopkins University, "but these [neurodegenerative] diseases are far more complicated than what can be done in a test tube." Another researcher, Thomas O'Halloran of...
Interested in reading more?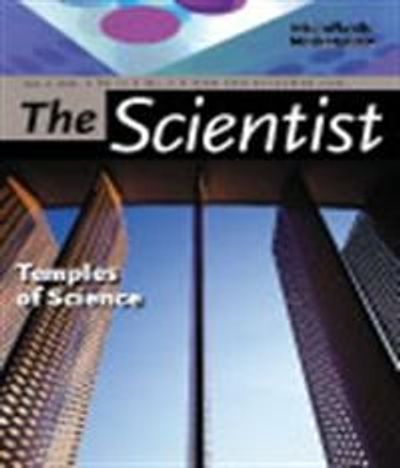 Become a Member of
Receive full access to digital editions of The Scientist, as well as TS Digest, feature stories, more than 35 years of archives, and much more!