Courtesy of Sriram Kowitz
For Drew Endy, heading up the Massachusetts Institute of Technology Synthetic Biology Working Group is like being "the lifeguard at the gene pool." Working with prefabricated snippets of DNA pulled off a freezer shelf, Endy and his MIT colleagues are attempting to design and construct new living systems.
Their agenda, explains Endy, is twofold: "First, let's see if we can learn more about existing systems by rebuilding them." Next, he'd like to "take natural living systems and try to reimplement them according to our own designs and purposes." Potential applications, though not necessarily Endy's personal wish list, include generating biological machines that could clean up toxic waste, detect chemical weapons, perform simple computations, stalk cancer cells, lay down electronic circuits, synthesize complex compounds, and even produce hydrogen from sunlight.
Endy, 34, brings to the venture a solid background in engineering, with degrees in civil...
Interested in reading more?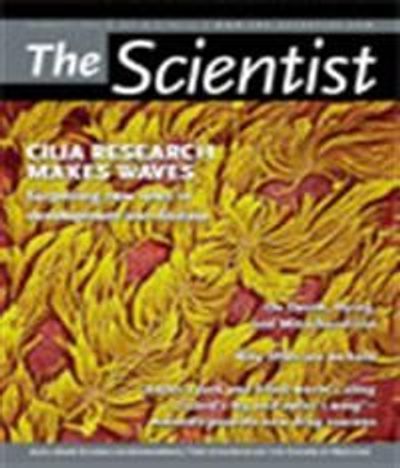 Become a Member of
Receive full access to digital editions of The Scientist, as well as TS Digest, feature stories, more than 35 years of archives, and much more!