Courtesy of Michael Marsland
"We couldn't get that project funded for the life of us," says Yale University's Mike Snyder of the experiment that, in his opinion, launched the functional genomics era. It was the late 1980s, years before the dawn of DNA microarrays, and Snyder and his colleagues were proposing to use epitope-bearing transposons to tag every protein in yeast. With this collection, the scientists planned to track the positions of all 6,000 yeast proteins, information that would give them a handle on the proteins' potential functions.
"But funders just weren't interested," recalls Snyder. The emphasis at the time was on mapping and sequencing, not messing with function. "We kept resubmitting the same grant." The third time, it received a score that Snyder says couldn't be ignored. The researchers launched the project and haven't had to look back since.
That Snyder prevailed, and that the transposon-tagging experiment...
Interested in reading more?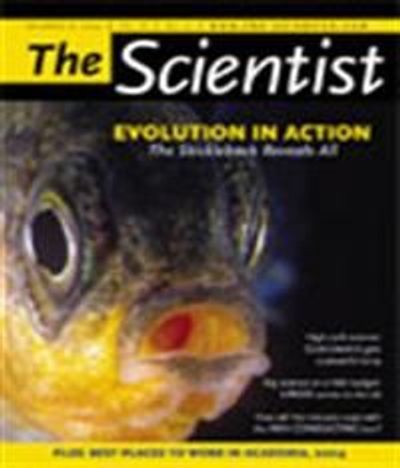 Become a Member of
Receive full access to digital editions of The Scientist, as well as TS Digest, feature stories, more than 35 years of archives, and much more!